We're thrilled that classes at the new CDL program and training facility at Susquehanna County Career and Technology Center (SCCTC) are now underway. However, Cabot's investment in future truckers doesn't end there. We recently purchased an L3Harris TranSim Truck Driving Simulator for students to take their classroom learning to the next level.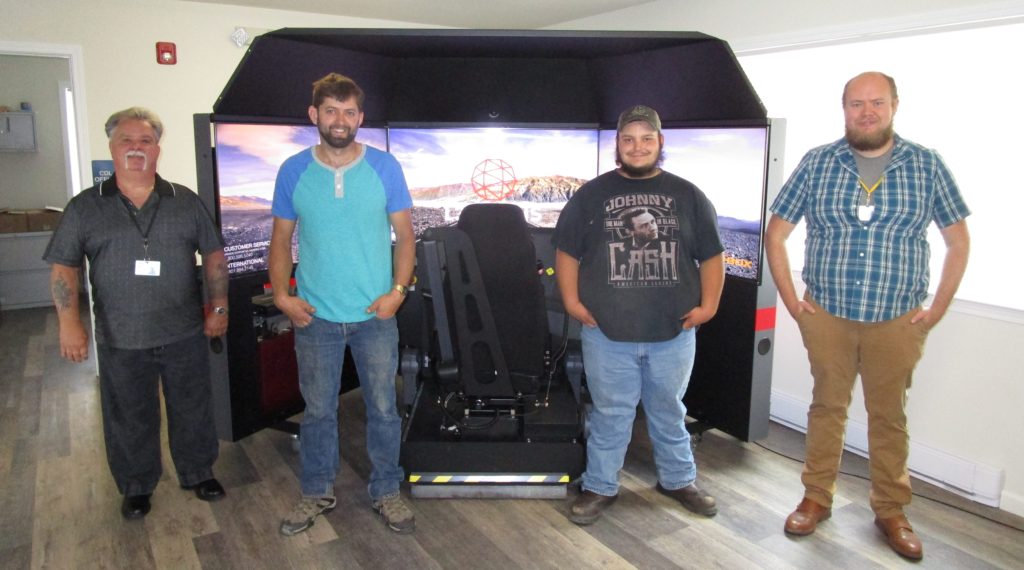 The simulator will provide students with an enormous range of virtual conditions, as well as mechanical and natural elements that require absolute concentration by drivers of tankers, tractor trailers and other large vehicles. Use of the unit will be paired with on-road instruction, in addition to classroom discussions.
With the supervision of their instructors, students Fred Shiptoski, Jay Dennison and Herman Nissley had the opportunity to take the simulator for a virtual spin. After strapping into the seat, starting the engine, and doing a systems check, each student set off into an imagined driving scenario portrayed on three high-definition screens.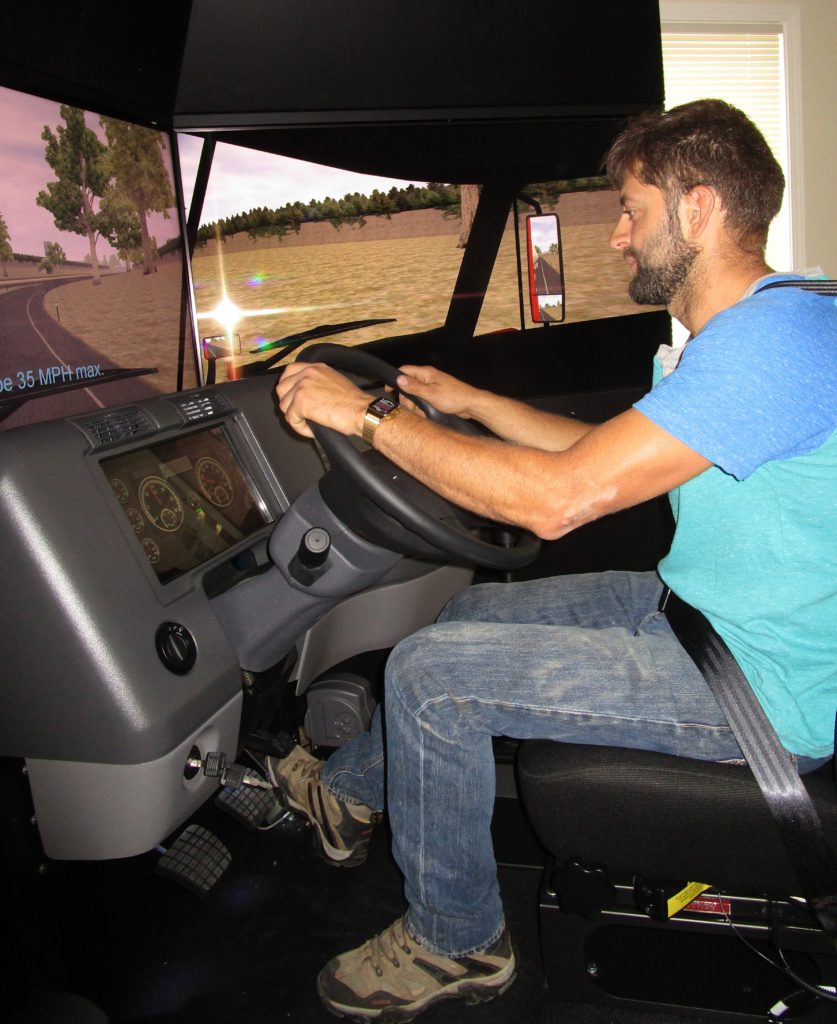 The instructor chooses the appropriate program level for the driver, which determines maximum speed and variables such as fog, wind gusts and even a Pennsylvania favorite, a deer crossing the road. The seat can also be set into motion to mimic the feeling of a rough roadway.
It's those inconsistencies that make this top-of-the-line unit so valuable. Even when the students are ready to move from the school's paved driving range to rural roads and eventually highways, the instructors cannot make an animal cross the road on cue nor bring on a sudden snow squall. Learning involves muscle memory, instructor Brian Eso explained. "It's about how your body will react when you hear or feel something."
Another program allows students to practice shifting without visual distractions. "That way, they're not tearing up a transmission or risking injury to the public," Fisher remarked. The unit records the data from each test run and rates the driver's abilities in areas like speed control, braking and maintaining safe distances from other vehicles. A camera mounted above the windshield records the driver's movements. "If they tell us that they are keeping an eye on their mirrors and they are not," Eso noted, "We can show them."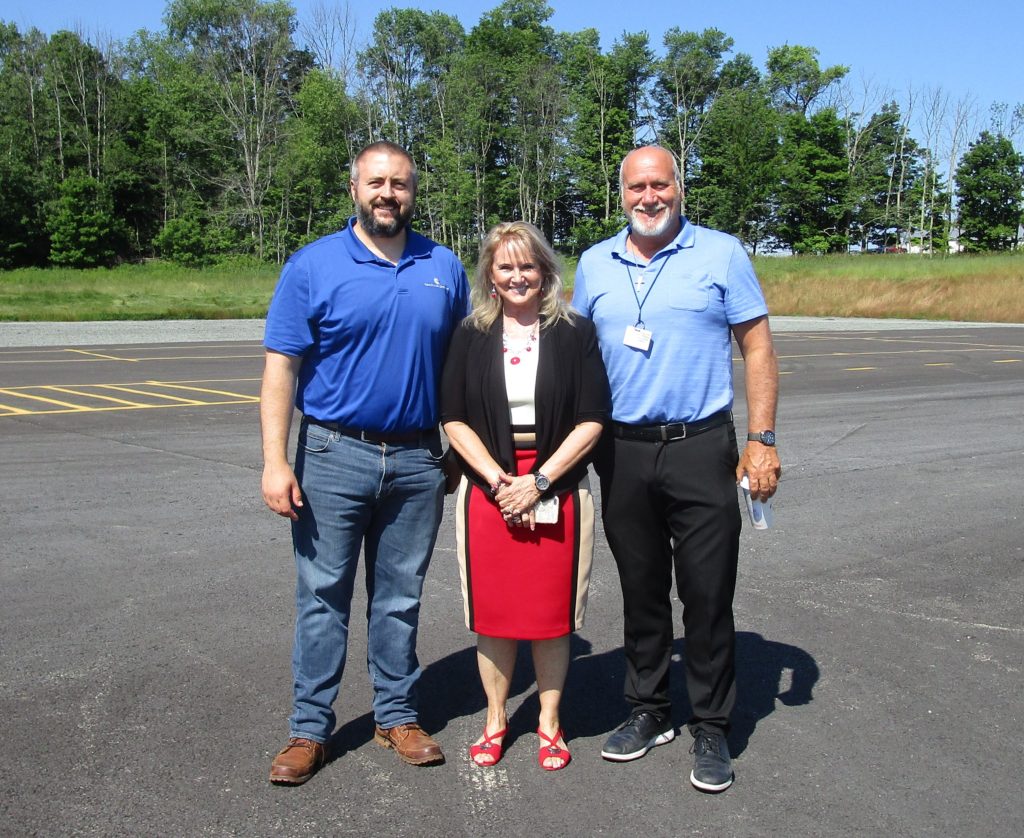 SCCTC CDL instructor Dale Fisher stresses that "It's a simulator, not a duplicator. The only way to get the real-world experience is to go out into the real world. But this is about as close as you can get to reality."